STILL CLASSICS  are the bread and butter of digital showcasing.We recommend showing your product from a minimum of 4 angles and while they are a direct by product of the Basic Spin they can also be purchased independently. They can be used for all printable necessities and all online business. Whether it is your online-shop, your stories or to implement them in your videos as animated frames. Professional pictures help create a realistic impression of your product. The studio shots that go into a spin are a much higher resolution than seen here. These pin-sharp stills can be used for print and web so your catalogue photography is taken care of simultaneously. By combining the jobs of three creative professions, a brand saves time and money.
This is for you if…
• you seek a comprehensive image collection
• you need still images as well for webpage and social media
• you seek to add value to your brand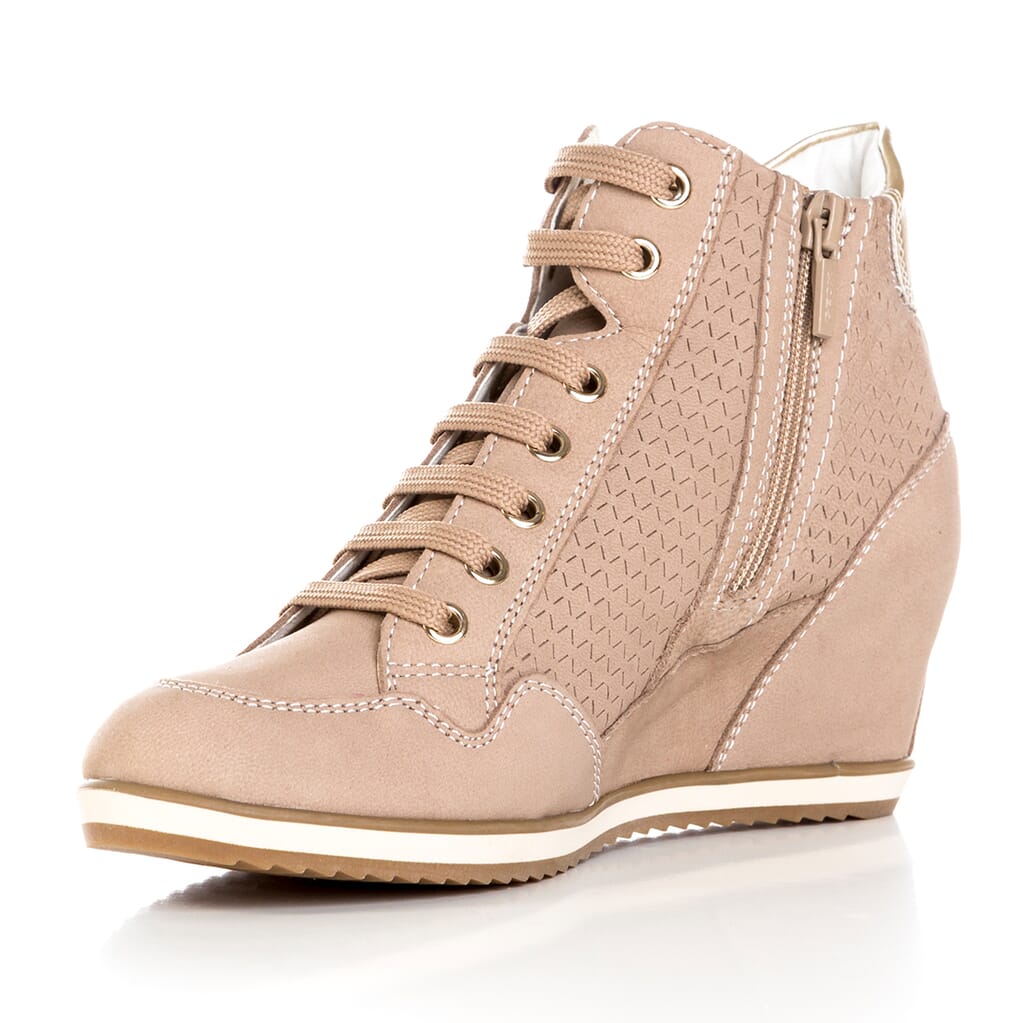 BASIC ANGLES EXAMPLES
REMEMBER:
If you choose our product Spin, 4 pictures showing your product from each angle are included.